---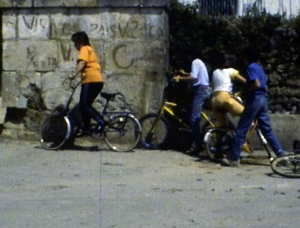 Date produced: 1983
Filmmaker(s):
Description:
Documental corto sobre el pueblo de Villa de Corres. El filme comienza con varios paisajes de los alrededores y planos de montañas y el río. A continuación se muestra el pueblo, aparecen casas, el río, calles y algunas partes características como el Castillo, el hospital, la iglesia de San Esteban, el bebedero, la fuente , la plaza, etc. También aparecen algunas personas mayores y niños por las calles. Se comenta que es un pueblo con una población de 30 habitantes pero que es uno de los pueblos más longevos de la provincia de Álava.

Short documentary about a town called Villa de Corres. The film begins with several landscapes of the surroundings and shots of the mountains and the river. Then the film shows the town, houses, the river, streets, and some landmarks like the Castle, the hospital, the San Esteban church, the drink fountain, the fountain, the square, etc. Some older persons and children are also seen. It is said that the town only has a population of 30 persons, but that it is one of the longest-living towns in the Alava province.
---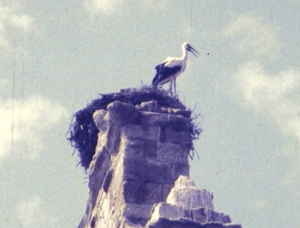 Date produced: 1971
Filmmaker(s):
---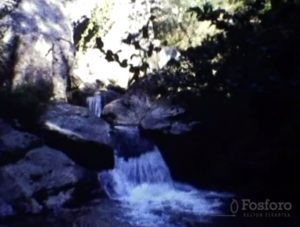 Date produced:
Filmmaker(s):
Description:
El filme muestra diversos paisajes naturales de Ribera en Álava (España) mientras se escucha la narración de un hombre reflexionando mientras deja atrás la ciudad y mira las montañas y ríos. El hombre recuerda distintos fragmentos de su vida y mientras mira el río concluye que aún le queda un largo camino en la vida.

The film depicts several natural landscapes of Ribera in Álava (Spain) while a male voice narrates the reflections of a man while he leaves the city behind and watches the mountains and the rivers. The man remembers many fragments of his life and while he sees the river he concludes that there is still a long road ahead for him in life.
---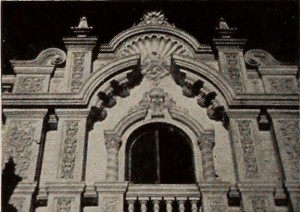 Date produced: 1946
Filmmaker(s):
Description:
"Item is a film production of Dr. and Mrs. Willinsky's trip to Lima, Peru to attend the 5th International Assembly of the International College of Surgeons. Footage of assembly delegates, landmarks and the local population are interspersed with captions added by Dr. Willinsky. Included are scenes of assembly delegates near Lima's Workman's Hospital, Sadie visiting the home of the assembly's chairman and entering the palace of Peru's president for a luncheon, sights along the streets of San Martin, cathedrals, shots taken from a moving train, and images of the Ricmac River from a nearby road." Ontario Jewish Archives.
---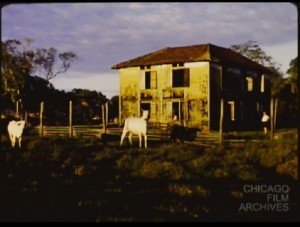 Date produced: 1957
Filmmaker(s):
Description:
"2 part edited travelogue film of the people and customs encountered in towns along the Amazon River in South America. Part one includes landscapes, a variety of housing from towns to shacks along the river, people selling goods, trapping and selling exotic animals, herding cattle, boating, and a religious ceremony." Chicago Film Archives.
---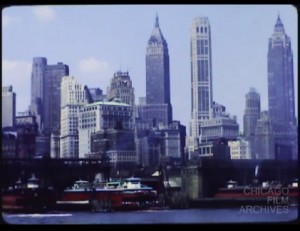 Date produced: 1951
Filmmaker(s):
Description:
"Two part edited travelogue taking place in the Hudson Valley area. Part one begins at Coney Island, and then takes viewers through New York City before heading to places such as West Point and Poughkeepsie where cough drops are being made. Part two Includes much footage on Hudson river, the process of manufacturing wallpaper at Imperial Color and a visit to the North Pole theme park." Chicago Film Archives.
---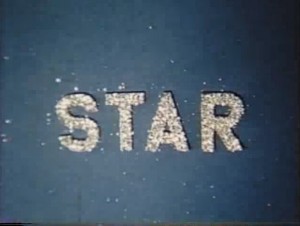 Date produced: 1962
Filmmaker(s):
Description:
"Footage along the American River that was used to save the American River Parkway." Sacramento Public Library.
---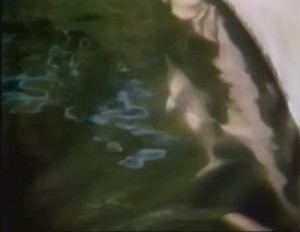 Date produced: 1985
Filmmaker(s):
Description:
"In December 2006, scientific researchers announced that a species of dolphin which had existed for millions of years in the Yangtze River in China had become extinct. This documentary includes scenes of the last living, captive specimen of the Chinese River Dolphin, filmed in Wuhan, China, on a 1985 trip by Dr. Robbins Barstow, of Wethersfield, Connecticut, USA." Archive.org
---
Date produced: 1962
Filmmaker(s):
Description:
"This film takes the viewer through the formation and life of a river. From raindrops to rapids, this film shows freshwater and how it moves through our environment," via SUNY College of Environmental Science and Forestry.
---
Date produced: 1935
Filmmaker(s):
---
Total Pages: 5