Toronto Amateur Movie Club
Alternate Name:
Toronto Movie Club
Year Founded:
1934
Superceded By:
Toronto Film and Video Club
Location:
Toronto, Canada
Film Formats:
8mm, Super8, 16mm
Publication/Newsletter:
Shots and Angles
Associated Filmmakers/People:
Resources:
PSA Journal, Nov. 1958, 46. PSA Journal, Oct. 1962, 33, 34. PSA Journal, Sept. 1964, 49. PSA Journal, Sept. 1965, 49. PSA Journal, Sept. 1971, 35. Archives Association of Ontario.
"Cine Section," Movie Makers, February 1933, p. 80: Toronto Camera Club has sponsored the formation of a cine section to serve the interests of amateur cinematographers; Leslie P. Thatcher a leading figure.
"New in Toronto," Movie Makers, February 1935, p. 72: more than 200 people attended an organization meeting for the TAMC, "a strong, new, amateur filming group"; 60 enthusiasts took out charter memberships.
Associated Films: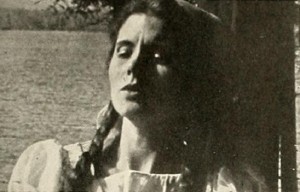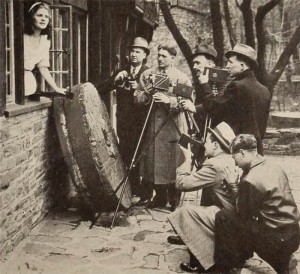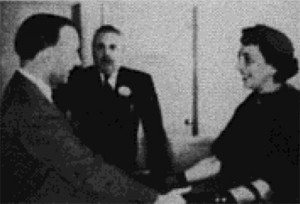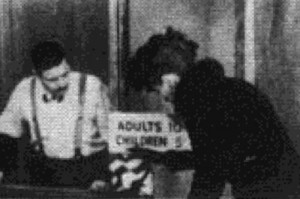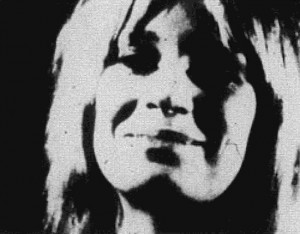 Surprise! Surprise! The Woodleys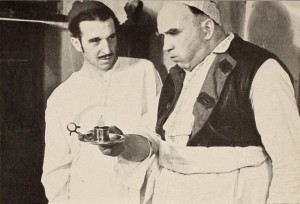 ---