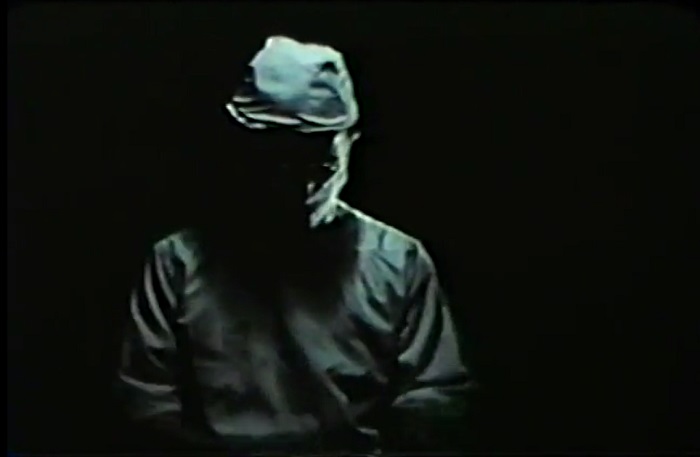 Date produced: 1946
Filmmaker(s):
Country of Production:
United States
Languages:
English
Duration:
00:10:31
Length:
600 ft
Format:
16mm
Colour:
Kodachrome
Sound Notes:
Unknown
Awards/Recognition:
Center for Home Movies list of titled amateur films
Description:
"Filmed by Arthur H. Smith of San Francisco, the story opens with Jackie, a lad of 4 years, playing on the sidewalk near his home. Observing a kitten crossing the street, his natural inclination toward pets impels him to run into the street after it. An unseen car bears down upon the boy and the driver is unable to avoid striking him down. Jackie is rushed to the hospital where his life is saved with difficulty, although he will be permanently crippled. The doctor advises Jackie's parents that although he has survived the operation, the lad has only a short time to live." Home Movies, Dec. 1946, 749.
Resources:
The film was "Movie of the Month" in Home Movies magazine for December of 1946. The film receives a feature with a write-up and still images in Home Movies (Dec. 1946, 749, 778-779).

Record of the film at the Home Movie Archives Database.

This film is a part of the Arthur H. Smith Collection held by Center for Home Movies.
Subjects:
Genre:
Form:
Repository:
Arthur H. Smith Collection, Center for Home Movies
Video Link:
---