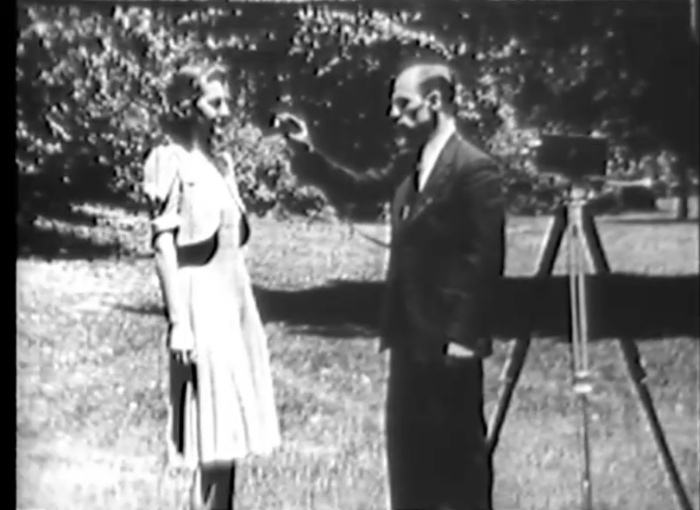 Identifier:
94976 (Source: National Archives)
Date produced: 1940
Filmmaker(s):
Languages:
English
Length:
342 ft
Format:
16mm
Colour:
B&W
Sound Notes:
Silent
Awards/Recognition:
National Archives list of titled amateur films
Description:
"On methods and devices used to make correctly exposed pictures. Explains use of photo-electric cell exposure meters." National Archives.
Resources:
Produced by the Harmon Foundation, as part of the You Can Make Good Movies six lesson series.

This film is a part of the Harmon Foundation Collection held by National Archives.
Subjects:
Genre:
Form:
Repository:
Harmon Foundation Collection, National Archives
Screenings:
Screened by the Metropolitan Life Camera Club in 1940: New York City, N.Y.
Screened by the Rockford Movie Makers in 1940: Rockford, IL
Screened by the Albany Camera Club Cine Group in 1941: Albany, N.Y.
Screened by the Tri-City Cinema Club in 1941: Rock Island, IL
Screened by the Movie Makers Club of Oklahoma City in 1942: Oklahoma City, OK
Screened by the Trenton Movie Makers in 1945: Trenton, N.J.
Screened by the 8mm. Club of Rochester in 1950: Rochester, N.Y.
Screened by the Auckland 8 Movie Club in 1950: Auckland, New Zealand
Video Link:
---