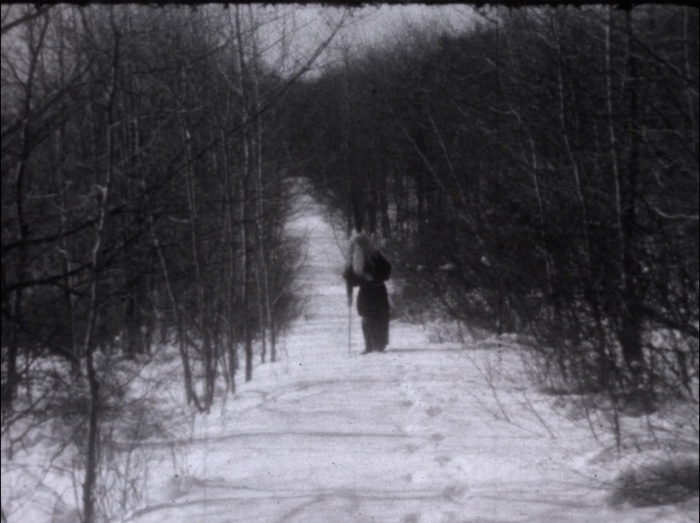 Date produced: 1926
Filmmaker(s):
Country of Production:
United States
Languages:
English
Duration:
00:13:14
Length:
400 ft
Format:
16mm
Colour:
B&W
Sound Notes:
Silent
Awards/Recognition:
Yale Film Archive list of titled amateur films
Description:
Amateur film club production that parodies Russian tragedy literature. The story revolves around two warring families, the Yagustynkas and the Chenstohovas, a romance, a religious curse, and murder. Exaggerated intertitles contribute to the film's "burlesque" of Russian culture and literature.
Resources:
Discussed in a report with quotes from S. Winston Childs in "Novel Filming," Amateur Movie Makers, July 1927, 31-32. In the report, Childs remarks on his movie club's intention of "burlesquing a Russian tragedy."

This film is held by the Yale Film Archive.
Club Affiliation:
Subjects:
Genre:
Form:
Tags:
Repository:
Yale Film Archive
---