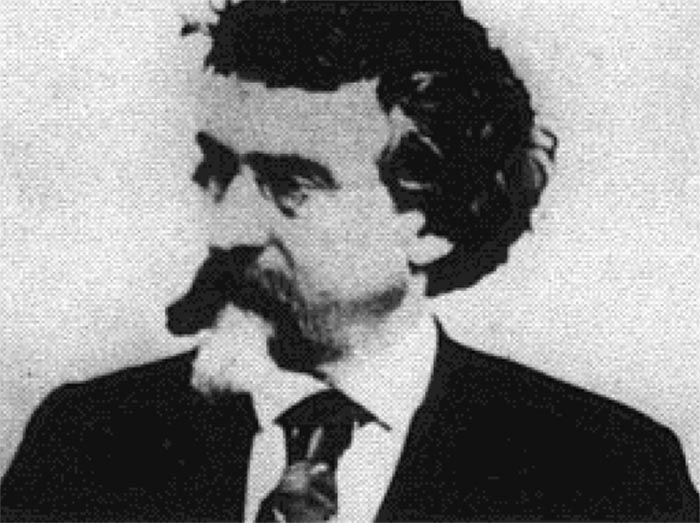 Date produced: 1961
Filmmaker(s):
Languages:
English
Length:
220 ft
Format:
16mm
Colour:
Kodachrome
Sound Notes:
Magnetic
Awards/Recognition:
PSA Ten Best 1961 - Honorable Mention
Better Home Movie Magazine Cine Circle Blue Ribbon Award
Description:
"Mathew Brady, the historian with a camera, photographed everyone of importance including Andrew Jackson, Henry Clay, Edgar Allen Poe, Abraham Lincoln, and many battle scenes of the Civil War. This motion picture is built entirely of photographs by Brady and his cameraman. Mr. Southard has used the zoom lens and lap dissolves to create a feeling of movement, supported by a good sound track" PSA Journal, Oct. 1961, 49.
Resources:
The Bee (Danville, Virginia), Sat. Aug. 19, 1961; noted that the film would be shown over television and that:
Ray G. Southard was named as one of 11 award winners in the nation for his documentary-type film on the photograhic works of Mathew Brady, noted Civil War photographer. Southard filmed the 300 foot eight and a half minute production on 16 mm film and it is narrated by Ray Hayes. The film is unique inasmuch as it actually is composed of still photos and does not incorporate any movement with the exception of that effected by a zoom lens which enables a mixtures of close- ups and fade shots which give the illusion of a fast moving sequence. Some 50 or 60 of Brady's Civil War photos were used in the filming and Southard chose the topic due to its timeliness, this year being the Civil War Centennial year.
Locations:
Subjects:
Genre:
Form:
---
Do you know where this film is? Get in touch with us at amdb@ucalgary.ca.