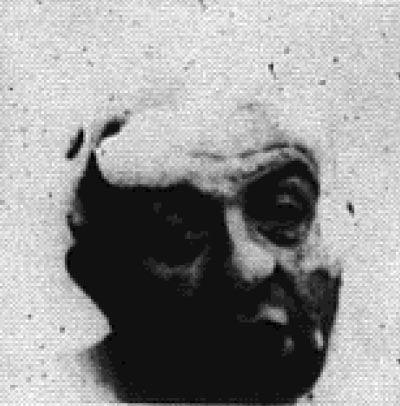 Identifier:
M90788 (Source: UCLA Film & Television Archive)
Date produced: 1963
Filmmaker(s):
Languages:
English
Duration:
00:09:00
Length:
380 ft
Format:
16mm
Colour:
Colour
Sound Notes:
Magnetic
Awards/Recognition:
PSA MPD Humorous Film Award 1963, PSA Ten Best 1963
UCLA Film & Television Archive list of titled amateur films
Description:
"Everyone knows a woman's penchant for a bargain, and this time it is father's favorite shaving soap - in quantity. Storage is a problem, but to a good housewife this can soon be solved. The trouble is, she fails to tell father. Still sleepy after his vigorous morning "one-two-threes," he quickly and incautiously, opens the "storage chest." When several cans of pressurized soap go tumbling against the hard surfaces of the bathroom fixtures, disastrous, and hilarious, things can happen" PSA Journal, Oct. 1963, 40.
Resources:
This film is a part of the Sid Laverents Collection held by the UCLA Film & Television Archive.
Subjects:
Genre:
Form:
Repository:
Sid Laverents Collection, UCLA Film & Television Archive
Viewing Notes:
"A broad comedy in the Robert Benchley tradition, It sudses and sudses-- and sudses! depicts a surreal day in the life of a man (Sid Laverents) whose wife (Adelaide) stacks too many shaving cream canisters in the medicine cabinet. During his morning ablutions, the husband knocks the cans into the sink, toilet, and bathtub, creating a foam tsunami that fills the tiny bathroom, blowing him out the window." Via UCLA Film & Television Archive.
---