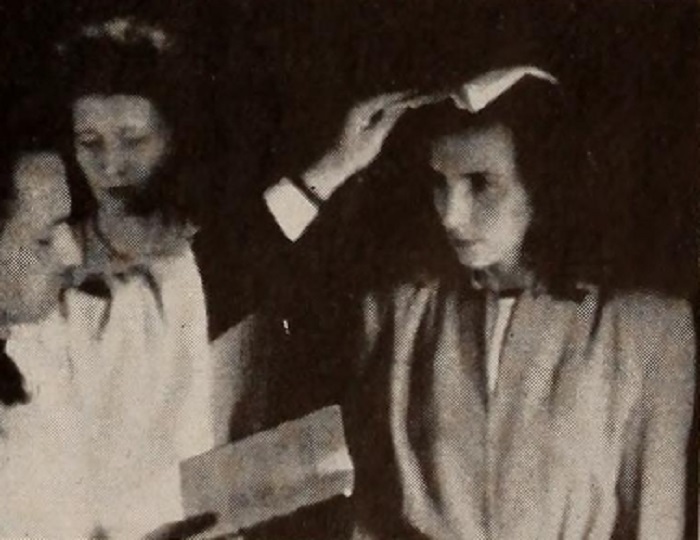 Date produced: 1947
Filmmaker(s):
Languages:
English
Length:
700 ft
Format:
16mm
Colour:
Kodachrome
Sound Notes:
Optical
Sound:
Sound on film.
Awards/Recognition:
ACL Ten Best 1947 - Honorable Mention General Class
Description:
"The pitfalls of sentimentality and bombast have both been avoided in Gateway to Faith, a simple, dignified teaching film of the Roman Catholic baptismal rites, produced by the Reverend Edward Hayes and the Reverend Paul Hayes. With a clarity reminiscent of Thomistic syllogisms, the two priests show precisely what happens during a baptism and explain, with equal precision, the symbolic meaning of each section of the ritual. The film was made for instructional purposes; it fulfills these purposes in a highly intelligent manner. Gateway to Faith was produced at Sacred Heart Church, in Newark, N. J., and received the official imprimatur from Archbishop Thomas J. Walsh. The priest in the film is played with restraint and dignity by the Reverend John Wightman." Movie Makers, Dec. 1947, 537.
Resources:
Discussed in "A Camera Serves the Church" (Movie Makers, Jan. 1948, 27). Several film stills are shown.

Produced by Tower Productions of Orange, N.J.
Locations:
Newark, New Jersey (Filming)
Subjects:
Genre:
Form:
Tags:
---