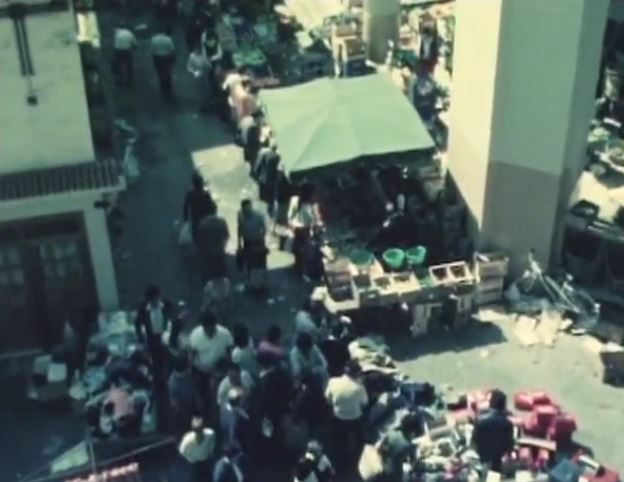 Date produced: 1982
Filmmaker(s):
Production credits:
Country of Production:
Basque Country
Languages:
Euskera
Duration:
00:14:00
Format:
8mm
Sound Notes:
Magnetic
Awards/Recognition:
Basque Filmmakers Award in the 9th International Amateur Cinema Festival, Donosti, 1982.
Filmoteca Vasca list of titled amateur films / Basque Films Project.
Description:
Todos los miércoles en Villafranca de Ordizia se celebra una singular feria que, en muchos aspectos, marca la tendencia de los precios y estimación de los productos del campo, ganado, etc.

Every Wednesday in Villafranca de Ordizia, there's a singular fair that, in many ways, marks the trend for prices and estimation of country goods and cattle.
Locations:
Ordizia, Gipuzkoa (Filming)
Subjects:
Genre:
Form:
Tags:
Repository:
Filmoteca Vasca/ Basque Film Archive
Screenings:
9th International Amateur Cinema Festival, 1982 : Donosti, Spain
Amateur Cinema Contest of the Basque Country, 1983 : Alava, Spain
Zestoaco VII Euskal Zinema Topaketak, 1984:
Video Link:
---