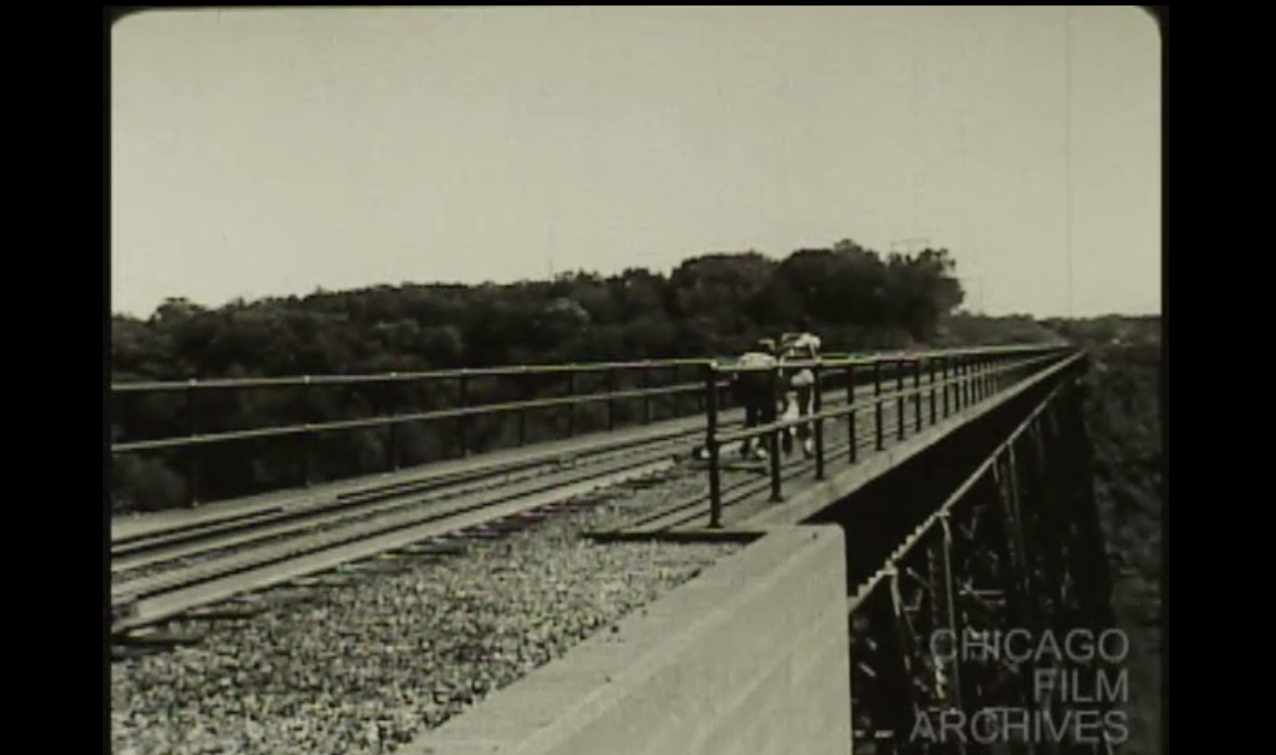 Date produced:
Filmmaker(s):
Country of Production:
United States
Duration:
00:03:11
Format:
16mm
Colour:
B&W
Sound Notes:
Optical
Awards/Recognition:
Chicago Film Archives list of titled amateur work
Description:
"A man pulls over to repair a flat tire on his car and is quickly ambushed and robbed by a passerby. The victim regains consciousness and soonafter chases the robber up onto a train overpass where the two battle it out." Chicago Film Archives
Resources:
Part of the Robert and Theresa Davis Collection held by Chicago Film Archives.
Locations:
United States of America (Filming)
Subjects:
Genre:
Form:
Repository:
Robert and Theresa Davis Collection, Chicago Film Archives
Video Link:
---