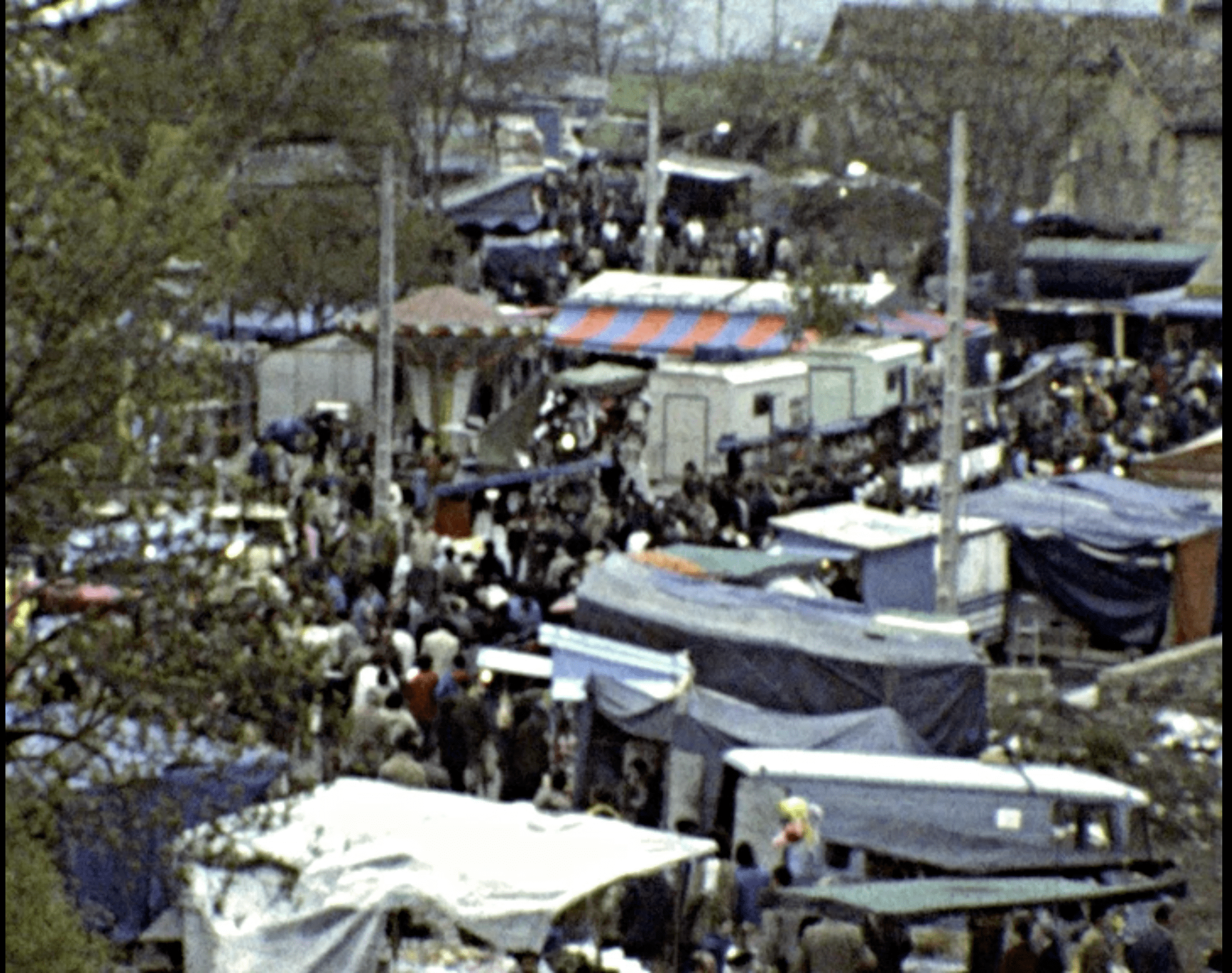 Date produced:
Filmmaker(s):
Production credits:
Country of Production:
Basque Country
Languages:
Spanish
Duration:
00:11:33
Format:
format unknown
Colour:
Colour
Awards/Recognition:
This film is part of the Basque Films Project.
Description:
El filme describe el día de San Prudencio y las actividades que se realizan alrededor de este. La riqueza gastronómica, cultural y religiosa de la región es descrita a través de este documental que nos muestra el día de la romería y las costumbres y tradiciones alavesas.

The film describes San Prudence's Day and the activities around it. The region's richness of gastronomy, culture and religion is described through this documentary that shows the pilgrimage day as well as customs and traditions from Alava.
Locations:
Club Affiliation:
Subjects:
Genre:
Form:
Tags:
Repository:
Private collection
---