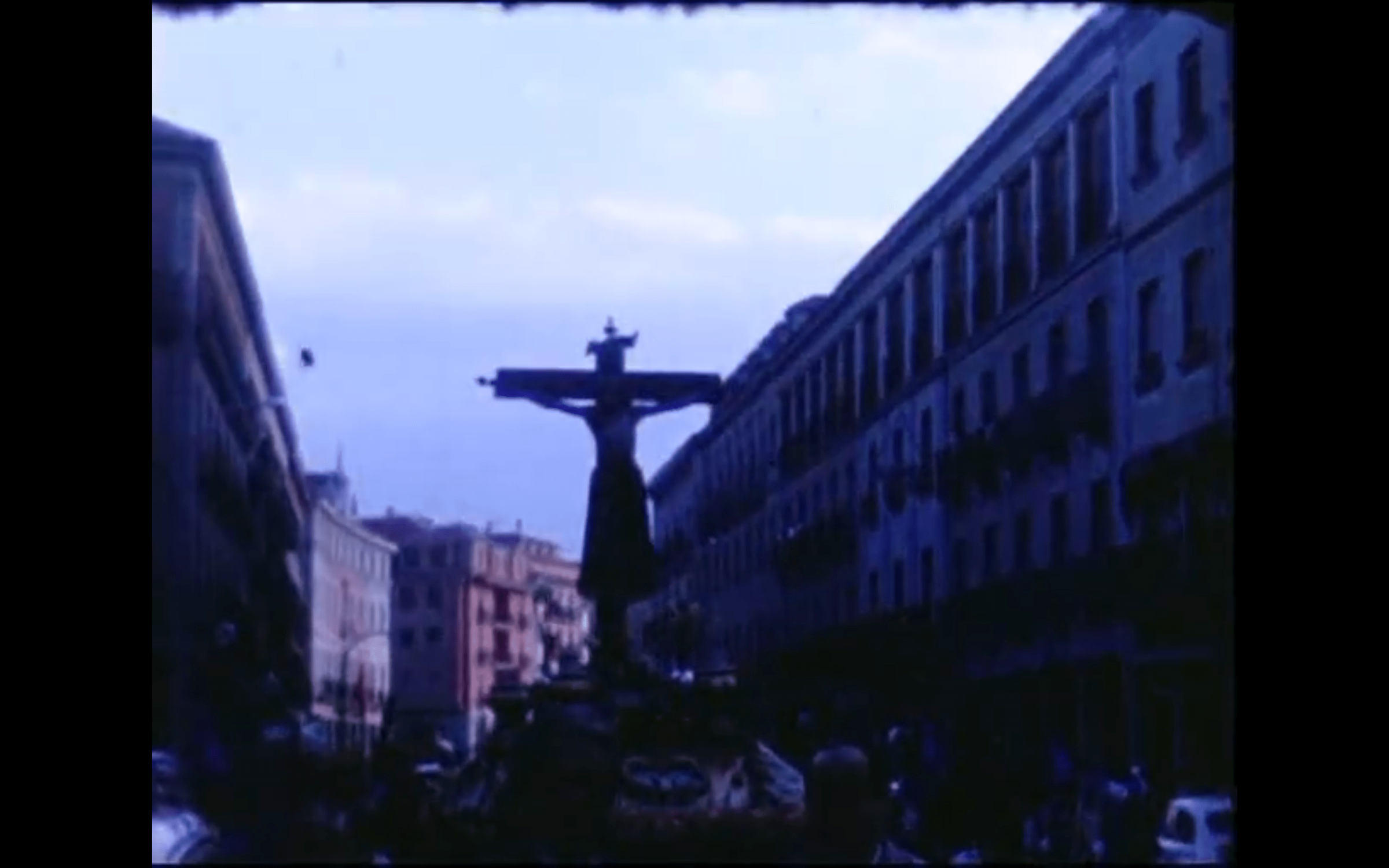 Date produced: 1969
Filmmaker(s):
Duration:
00:08:00
Country of Production:
Basque Country
Languages:
Spanish
Format:
8mm
Colour:
Kodachrome
Sound Notes:
Magnetic
Awards/Recognition:
Filmoteca Vasca list of titled amateur films / Basque Films Project.
Description:
Documental sobre la Semana Santa en una ciudad de Castilla, donde la paz contrasta con la violencia de otras partes del mundo.

Documentary about the Holy Week in a city of Castilla, where peace contrasts with the violence lived in other parts of the world.
Locations:
Castilla, Leon, Spain (Filming)
Relevant Locations
Subjects:
Genre:
Form:
Tags:
Repository:
Filmoteca Vasca/ Basque Film Archive
Screenings:
V Provincial Contest of 8mm and Super 8 Cinema, 1969, Basque Country
IX Amateur Cinema Contest, Great Sniace Award, 1973,
Photographic Society of San Sebastián, 1977, San Sebastián, Spain
Screenings Map
Video Link:
---