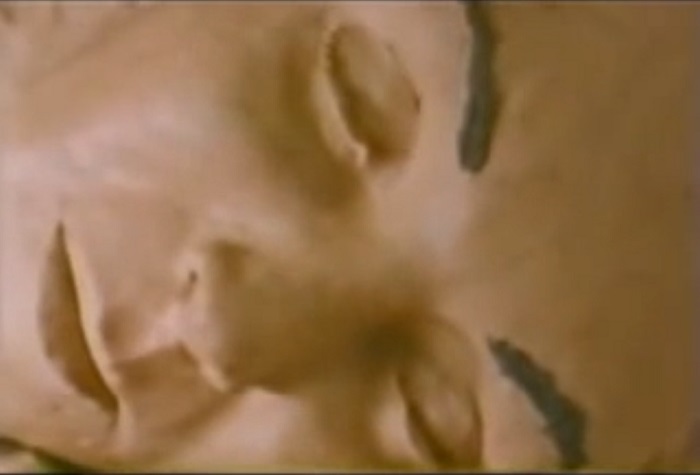 Date produced: 1970
Filmmaker(s):
Country of Production:
Canada
Languages:
English
Duration:
00:06:29
Format:
16mm
Colour:
Colour
Awards/Recognition:
IAC Film Collection, East Anglian Film Archive
Description:
"An exceptional portrayal of the world's creation, from a barren landscape to the emergence of the Woman and the Serpent, ending with Society as we know it. The film is technically unsurpassed in plasticine animation." Canadian Filmmakers Distribution Centre.
Resources:
Eurynome record on CFMDC.
Subjects:
Genre:
Form:
Tags:
Repository:
Institute of Amateur Cinematographers Collection, East Anglian Film Archive
Canadian Filmmakers Distribution Centre
Video Link:
---