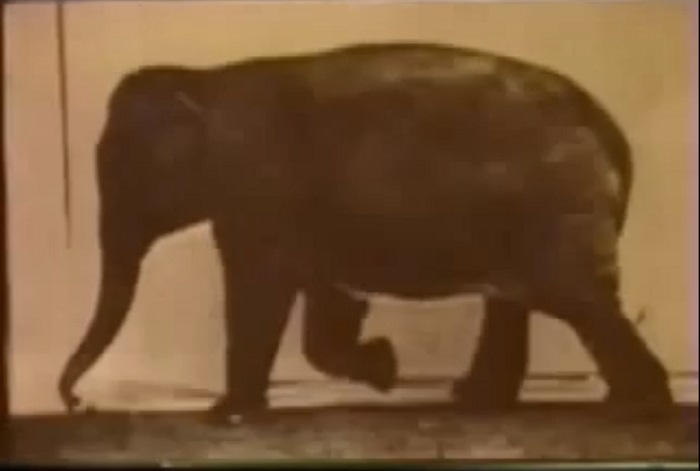 Date produced: 1968
Filmmaker(s):
Country of Production:
Canada
Languages:
English
Duration:
00:06:12
Format:
16mm
Colour:
Colour
Awards/Recognition:
IAC Film Collection, East Anglian Film Archive
Description:
"Between 1877 and 1885, an English photographer, Eadweard Muybridge, conducted detailed experiments analyzing human and animal motion using rapid photography. In 1968, John Straiton took the published works of Muybridge and created from them a fascinating and hilarious film. A tribute to the serious maker of the first nudie before the invention of movies." Canadian Filmmakers Distribution Centre.
Resources:
Animals In Motion record on CFMDC.
Subjects:
Genre:
Form:
Tags:
Repository:
Institute of Amateur Cinematographers Collection, East Anglian Film Archive;
Canadian Filmmakers Distribution Centre
Video Link:
---