Los Angeles Cinema Club
Year Founded:
1931
Preceded By:
Los Angeles Amateur Cine Club
Location:
Los Angeles, California
Film Formats:
16mm
Associated Filmmakers/People:
Resources:
"All ready," Movie Makers, June 1931, 324. PSA Journal, Nov. 1958, 47. PSA Journal, Nov. 1959, 48. PSA Journal, Nov. 1960, 42. PSA Journal, Sept. 1966, 33. PSA Journal,Oct. 1968, 47,48.

See an L.A. Weekly article "The L.A. Cinema Club and the Rise of Amateur Filmmaking" published in 2002 by Paul Cullum.
Associated Films: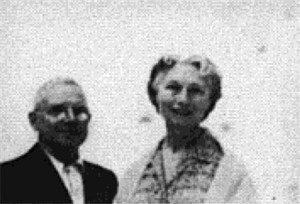 ---