---
---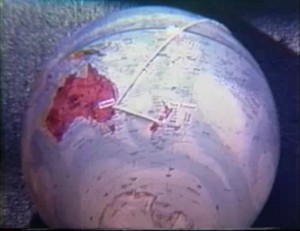 Date produced: 1988
Filmmaker(s):
Description:
"In May-June 1988, Robbins Barstow and his wife Meg, of Wethersfield, Connecticut, USA, made a six-week trip around the world. Places visited include Hawaii, Austrailia, New Zealand, Singapore, Thailand, India, and London, England." Archive.org
---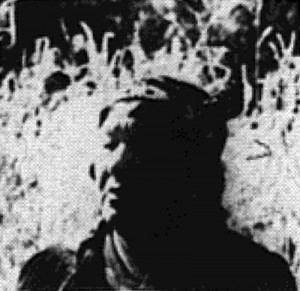 Date produced: 1963
Filmmaker(s):
Description:
"The Arawas, natives of the New Zealand, made their home in the steaming, boiling thermal areas of their country. Now visited by numbers of tourists annually, there are still remnants of the people and their rich history and culture" PSA Journal, Oct. 1963, 42.
---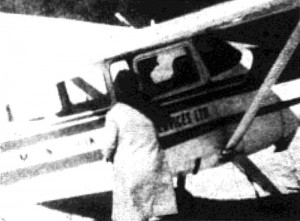 Date produced: 1970
Filmmaker(s):
Description:
"New Zealand by Charles J. Ross, FPSA, of Los Angeles, Calif. Charlie does his usual thorough and past prize-winning best on this fine example of the travel film that few people are capable of doing so well. This 30-minute 16mm film won for him an Honorable Mention" PSA Journal, Nov. 1970, 38.
---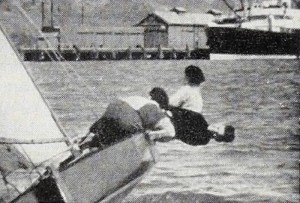 Date produced: 1951
Filmmaker(s):
Description:
"New Zealand's South Island is the one treated in this production, one of two which Ernest H. Scott made during a prolonged visit Down Under. The awe inspiring Southern Alps have been recorded here with expert camera work and pleasant composition, and the whole impressive terrain of this part of New Zealand is appealingly set forth. The musical scoring, while standard, is adequate to the purpose. The narration is capably written and professionally delivered. If a need for more closeups is felt occasionally, it should be remembered that the large land itself is the star in New Zealand Holiday." Movie Makers, Dec. 1951, 412.
---
Date produced: 1962
Filmmaker(s):
Description:
"A blue lake area that invites sun lovers, bathers, fishermen, and skiing in winter. The picture is about the local people in the Queenstown area, the people who go about their daily events and habits, such as weddings, small boys catching frogs in a lily pond, shopping areas, the filling station, boat service, and the mailman, as if the visitors were part of the community. We travel with one of the small planes as it goes on a mission to drop supplies to men in the forestry service. The local activities of these people remind us so much of our own experiences" PSA Journal, Oct. 1962, 36.
---