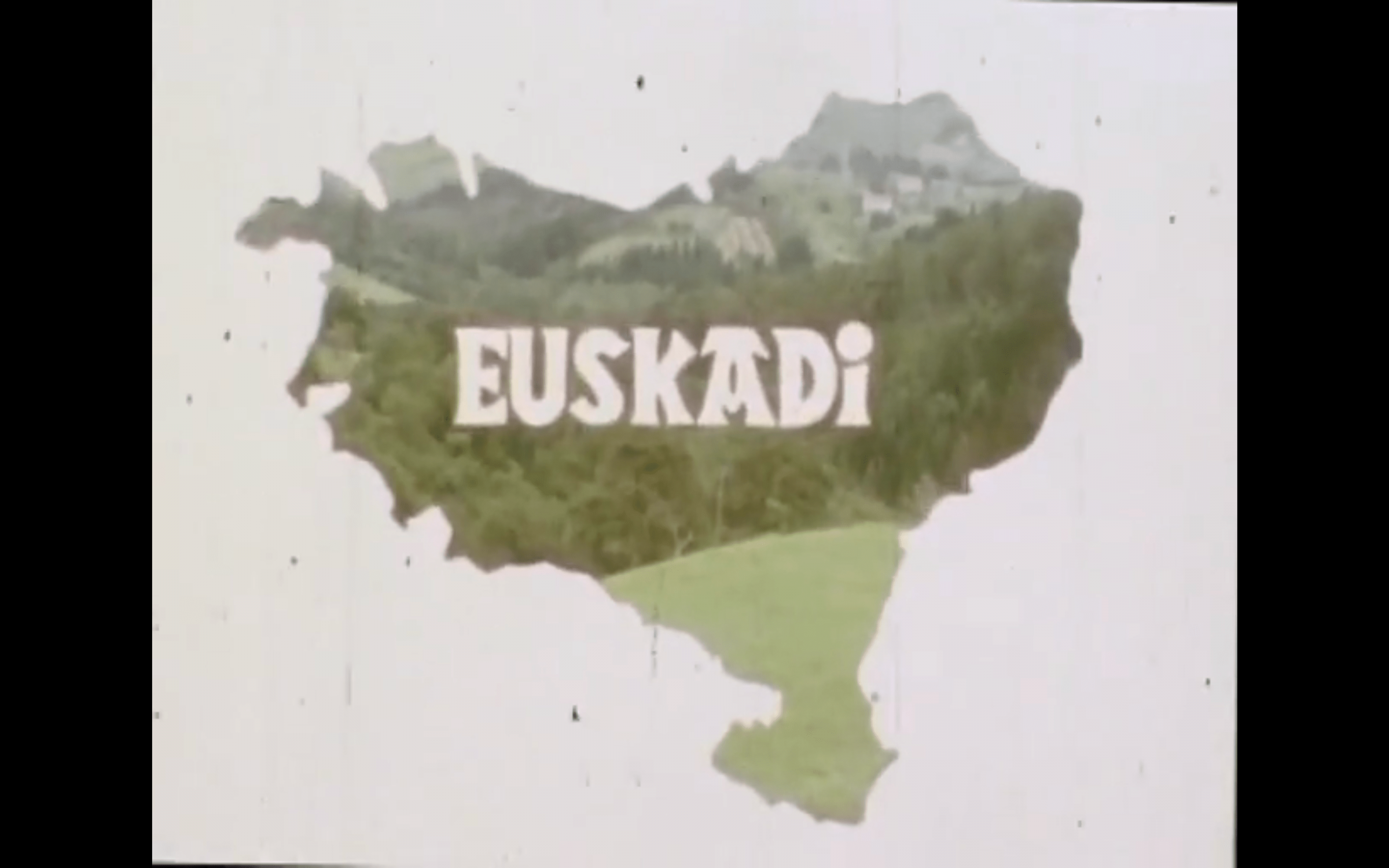 Date produced: 1978
Filmmaker(s):
Country of Production:
Basque Country
Languages:
Euskera, Spanish
Duration:
00:18:00
Format:
8mm
Colour:
Fujichrome
Sound Notes:
Magnetic
Awards/Recognition:
1st award in the International Amateur Cinema Festival of Donosti.
Filmoteca Vasca list of titled amateur films / Basque Films Project.
Description:
Documental sobre la política y ciudadanía euskalduna durante los años 70. El autor hace un recorrido por diferentes acontecimientos inscritos en los procesos de lucha y represión que tuvieron lugar durante el franquismo y primeros años de democracia.

Documentary about the Basque politics and citizens during the 70's. The filmmaker goes through different events inscribed in the struggle processes and the repression that took place during Franco's dictatorship and the first years of democracy.
Locations:
Subjects:
Genre:
Form:
Tags:
Repository:
Filmoteca Vasca/ Basque Film Archive
Screenings:
International Amateur Cinema Festival of the city of San Sebastián, 1978. : San Sebastián, Spain
Video Link:
---