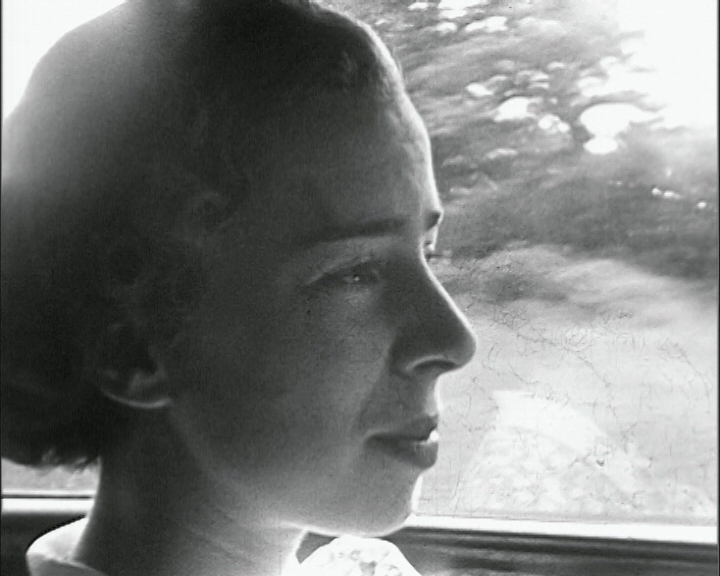 Identifier:
212597 (Source: East Anglian Film Archive)
Date produced: 1938
Filmmaker(s):
Production credits:
Country of Production:
United Kingdom
Languages:
English
Duration:
00:19:24
Length:
465 ft
Format:
9.5mm
Colour:
B&W(tinted)
Sound Notes:
Silent
Description:
"The tragic story of a young romance torn apart by an ill-fated trip to the seaside. A man grieves the loss of his wife, urged by a friend to 'try to live off the memories of her'. But all he can recall are the events leading up to her death, shown as vivid, point-of-view flashbacks. A weekend trip to Brighton and rural Sussex is full of love and laughter, until tragedy strikes on the return journey, leaving the man alone and struggling to cope" (EAFA Database).
Resources:
This film is held by the East Anglian Film Archive, Norwich, UK.
Locations:
Brighton, East Sussex, UK (Filming)
Cuckfield, West Sussex, UK (Filming)
Genre:
Form:
Tags:
Repository:
East Anglian Film Archive
Video Link:
---