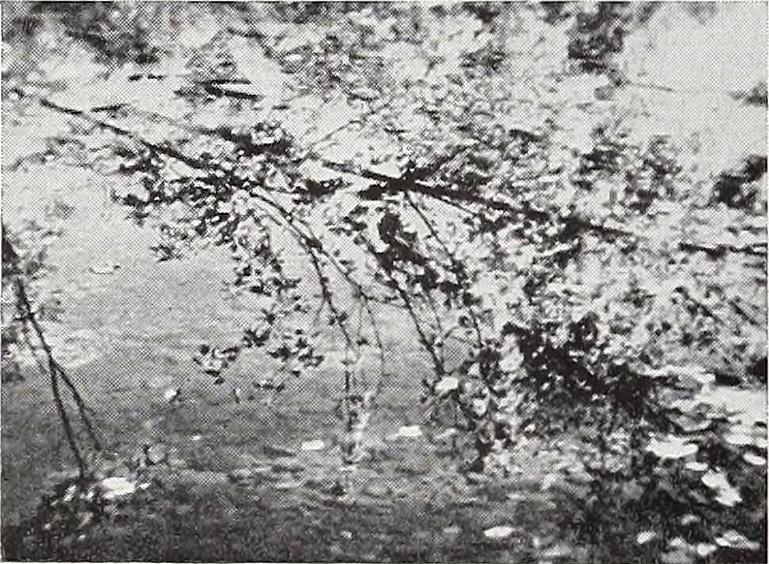 Date produced: 1942
Filmmaker(s):
Languages:
Length:
200 ft
Format:
16mm
Colour:
Kodachrome
Sound Notes:
Silent
Sound:
With music on disc.
Awards/Recognition:
ACL Ten Best 1942 - General Class
Description:
"Autumn, by Robert P. Kehoe, now takes the lead in an ever lengthening series of exquisite natural miniatures, recorded by this engineer with art at his finger tips. Having reported earlier on the bluster of a late, unfriendly fall, Mr. Kehoe turns in this film to the warm beauty and haunting sadness of autumn's Indian summer. Life is drifting toward death, to be sure, yet it moves in peace down the placid stream, with loveliness through the golden air. But one cannot describe the incredible imagery of a Kehoe study. As well put under the intellectual microscope a Wordsworth sonnet or a Keatsian ode. Autumn, as brief as it is poignant, is his best work to date. As long as color film can still be had, we see no reason why the good Lord's handiwork should go unsung." Movie Makers, Dec. 1942, 489.
Resources:
The film was available in the ACL's Club Film Library.
Subjects:
Genre:
Form:
Screenings:
Screened by the Metropolitan Motion Picture Club in 1943: New York City, N.Y.
Screened for New York City's Y.M.C.A. in May 1943: New York City, N.Y.
Screened by the Trenton Movie Makers in 1945: Trenton, N.J.
Screened by the Philadelphia Cinema Club in 1946: Philadelphia, PA
---
Do you know where this film is? Get in touch with us at amdb@ucalgary.ca.