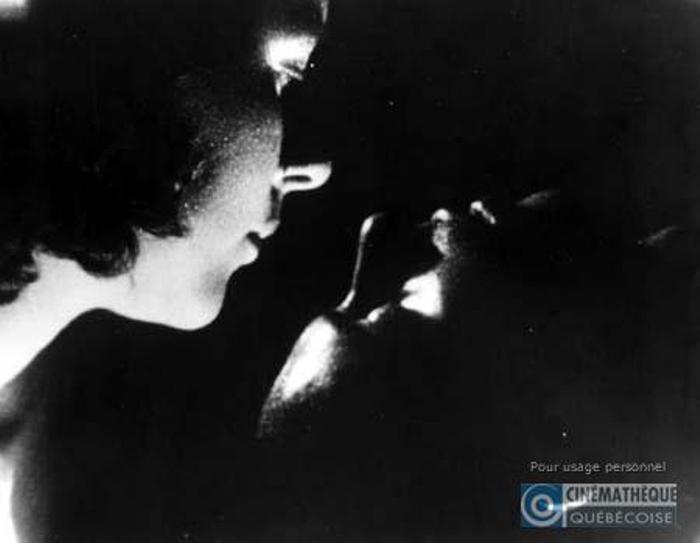 Date produced: 1949
Filmmaker(s):
Production credits:
Country of Production:
Canada
Languages:
French
Duration:
00:15:00
Format:
16mm
Colour:
B&W
Sound:
The film is set to Ottokar Nováček's violin composition Perpetuum mobile.
Awards/Recognition:
Second Annual Canadian Film Awards, 1950 - Best Amateur Film
Description:
"Distinctive for its superb blend of old and new visual techniques coupled with an unusual sound track, the film was unanimously selected as the winning entry [in the amateur category at the Canadian Film Awards in 1950]" (Topalovich, 10).
Resources:
Mouvement perpétuel stands as the Canadian Film Awards' de facto Film of the Year for 1950 along with North Shore (1950) as the judges did not select a winner in the professional category.

Oeuvres - Mouvement perpétuel. Collection en ligne, Cinémathèque québécoise.

Topalovich, Maria. "1950, the Second Year." A Pictorial History of the Canadian Film Awards. Toronto: Stoddart Publishing, 1984.
Subjects:
Genre:
Form:
Tags:
Repository:
Cinémathèque québécoise
---