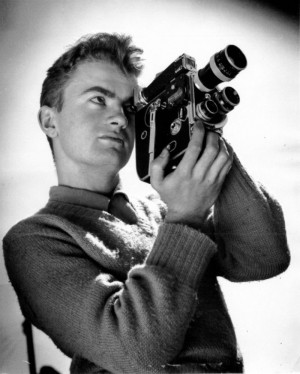 Stanley Fox
Dates active:
1946-1953
Club Affiliation
National Film Society of Canada (Vancouver Branch)
University of British Columbia (Communications Division)
Gender:
Male
Awards/Recognition:
BC Archives list of titled amateur films
Films:
---
Biographical Notes:
"Stanley Fox (b. 1928) was a Vancouver filmmaker and film enthusiast. He made his first films as an amateur in the late 1940s. In 1953, he joined the film department of CBC Vancouver television as an assistant editor, eventually rising to the rank of unit director. He later founded filmmaking programs at UBC and SFU, taught at York University, and produced programs for TVOntario" British Columbia Archives.
Bibliographic Resources:
"Fox, Stanley." Stanley Fox fonds, British Columbia Archives.
"This Week in History: Season 5, Episode 3 - Filmmaker Fox." Royal BC Museum, YouTube (2016).