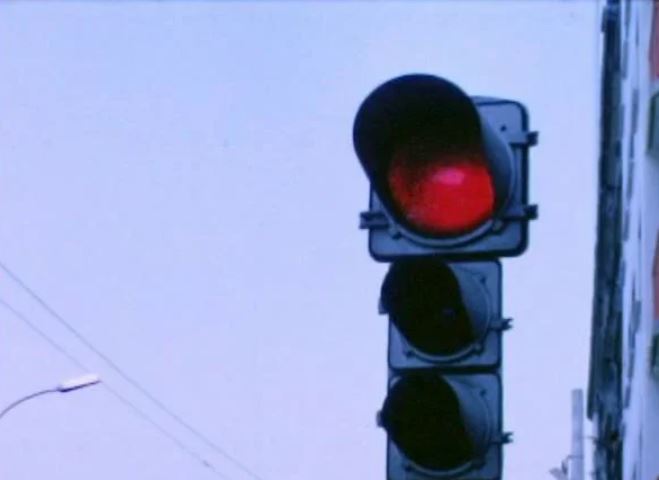 Date produced: 1970
Filmmaker(s):
Country of Production:
Basque Country
Languages:
French
Format:
8mm
Colour:
Colour
Sound Notes:
Magnetic
Awards/Recognition:
This film is part of the Basque Films Project.
Description:
Filme experimental en el que sobre una imagen fija de un semáforo, el sonido es el principal protagonista.

Experimental film in which sound is the main protagonist over a fix image of a traffic light.
Subjects:
Genre:
Form:
Tags:
Screenings:
VIII Amateur Cinematography Contest of the Ramón Daga Award, 1974. , Granollers, Spain
Photographic Society of San Sebastián, 1977. , San Sebastian, Spain
V National Amateur Cinema Demonstration, 1977, Olot, Spain
Screenings Map
Video Link:
---