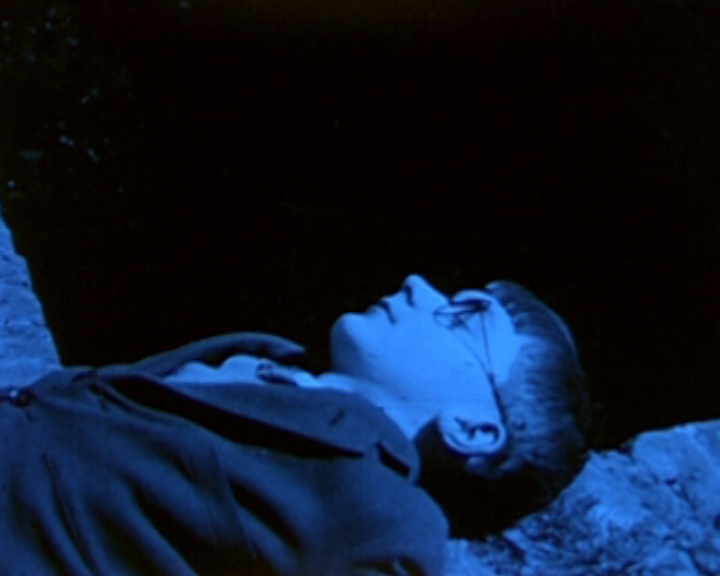 Identifier:
9521 (Source: East Anglian Film Archive)
Date produced: 1938
Filmmaker(s):
Country of Production:
United Kingdom
Languages:
English
Duration:
00:14:33
Length:
400 ft
Format:
9.5mm
Colour:
B&W and Tinted
Sound Notes:
Silent
Description:
"Amateur filmmaker and cinema historian H.A.V. Bulleid makes ample use of trick photography in this farcical science fiction comedy about a boy and his latest invention. After being knocked unconscious by his brother on a moonlit night, a boy sits in a barn surrounded by Heath Robinson-esque gadgets and working on his latest invention, a 'Molecular Condensation Apparatus' that will vapourise anything set before it. Testing the device on the family cook, who disappears before their very eyes, he continues to experiment on bushes, garden implements, a carload of cousins, a young lady named Kitty and even his own father, before broadening his scope to cinemas, milk bars and his whole family. But did they really disappear? And did it actually happen? Or was it all just a dream?" (EAFA Database).
Locations:
Club Affiliation:
Genre:
Form:
Tags:
Repository:
East Anglian Film Archive
Video Link:
---