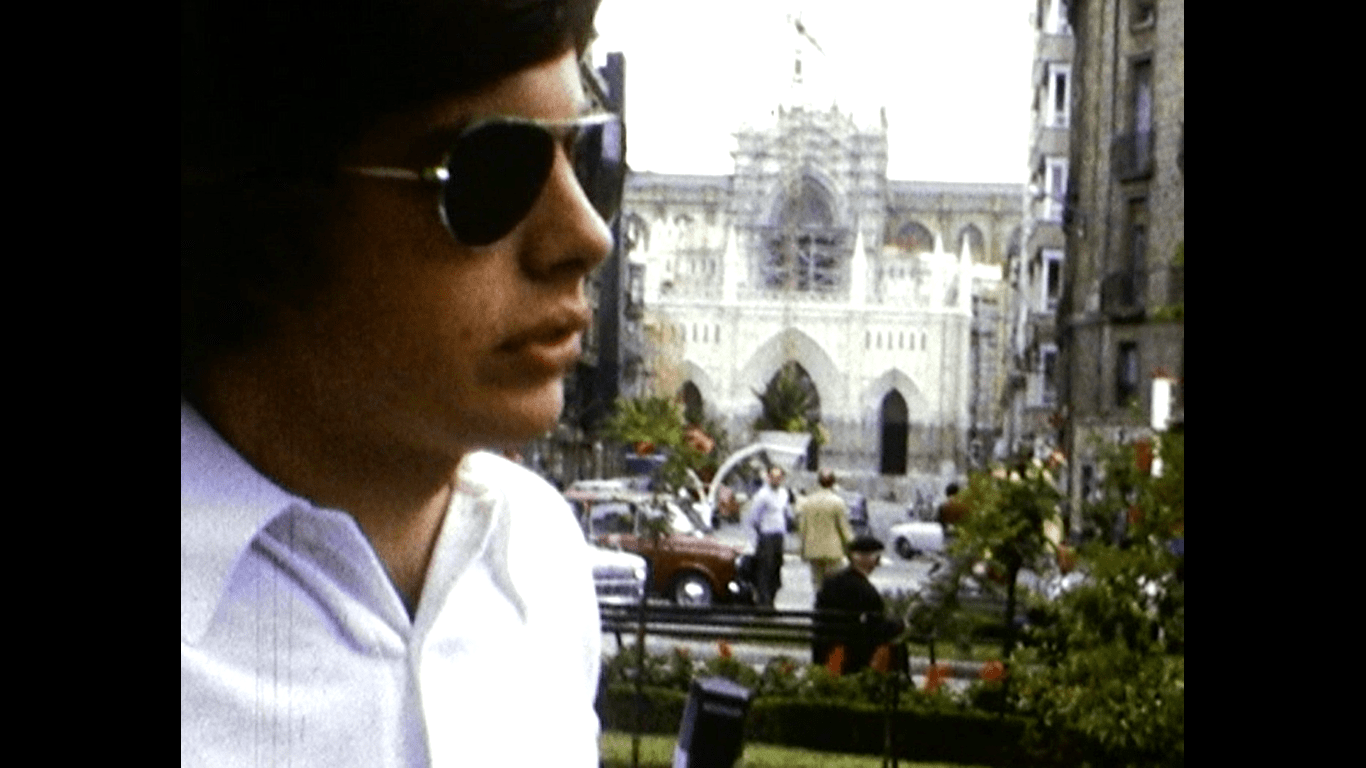 Date produced:
Filmmaker(s):
Country of Production:
Basque Country
Languages:
Spanish
Duration:
00:06:18
Format:
Super8
Colour:
Colour
Sound Notes:
Magnetic
Awards/Recognition:
This film is part of the Basque Films Project.
Description:
Un documental corto sobre la ciudad de Vitoria que comienza con el narrador en voz en off comentando aspectos sobre la ciudad. El documental muestra siete entrevistas a mujeres y hombres de diversas edades mientras hay cortes a planos de la ciudad. Continúa una entrevista a un joven y una niña sobre sus impresiones de la catedral de Vitoria. La entrevista final muestra a un joven y un niño hablando sobre el parque de la ciudad.

A short documentary about the city of Vitoria. The film begins with a narrator commenting on some aspects of the city. Then seven interviews with men and women of diverse ages are shown while shots of the city intersect the interviews. Then there are interviews to a young man and a girl about their impressions of Vitoria's cathedral, and finally there is an interview with a young man and a boy talking about the city's park.
Locations:
Subjects:
Genre:
Form:
Tags:
---