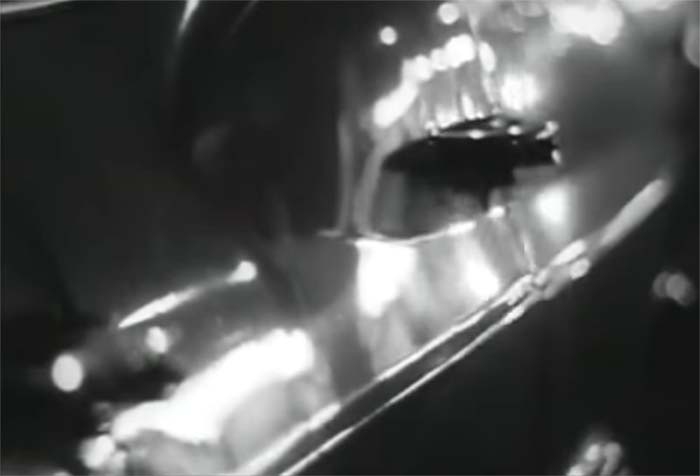 Date produced: 1965
Filmmaker(s):
Languages:
English
Duration:
00:03:00
Format:
16mm
Colour:
B&W
Sound:
Sound
Awards/Recognition:
PSA Special Citation for Unusual Synchronization of Sound to an Abstract Pattern 1967
Description:
"Herbie is an abstract pattern mostly of automobile headlights enough out of focus to cause the viewer to wonder what they are. The judges felt the maker of this film should be commended for synchronizing his sound track to the abstract movements, of the patterns made by the lights" PSA Journal, Aug. 1967, 37.
Resources:
See George Lucas: A Life By Brian Jay Jones for a short description of the film and explanation of the film's title which was mistakenly named after Herbie Hancock.
Subjects:
Genre:
Form:
Tags:
Video Link:
---