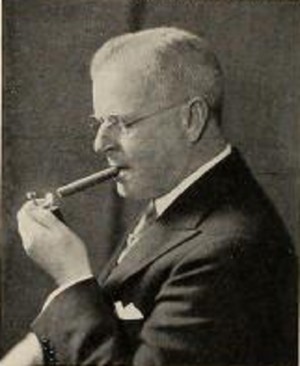 John V. Hansen
Club Affiliation
Gender:
Male
Awards/Recognition:
ACL Ten Best 1931, ACL Ten Best 1932, ACL Ten Best 1934
Fifth Annual Little Movie Party, 1934
Sixth Annual Little Movie Party, 1935
Films:
Profession:
Engineer
Biographical Notes:
From Washington, D. C.; credited as "John Riggs Hansen" in citation for Tombs of the Nobles.
Passed away in early June 1955 on a visit to his native Denmark, his ashes were returned to Washington for burial.
Bibliographic Resources:
Movie Makers, Dec. 1931, 657.
Obituary in PSA Journal, V. 21, No. 7, Jul. 1955.

Hansen's work is discussed in Charles Tepperman's "Color Unlimited: Amateur Color Cinema in the 1930s" (in Color and the Moving Image, edited by Simon Brown, Sarah Street and Liz Watkins. London: Routledge, 2012).