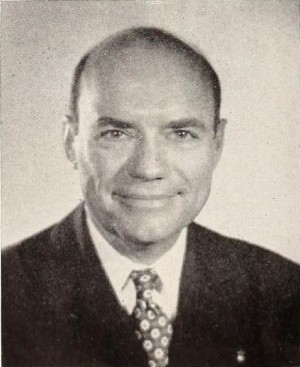 Fred Evans
Club Affiliation
Gender:
Male
Awards/Recognition:
ACL Ten Best 1946 - General Class
ACL Ten Best 1951
American Cinematographer Amateur Movie Makers Contest, 1952 - Honorable Mention
Films:
---
Biographical Notes:
From Sherman Oaks, California. One-time president of the Los Angeles 8mm. Club.
Bibliographic Resources:
Evans and his films are featured in the article "One Man's Films" (Home Movies, Dec. 1943, 402, 416-418).
Movie Makers, Dec. 1946, 469.