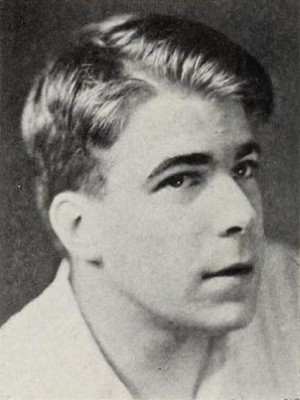 David Bradley
Club Affiliation
Gender:
Male
Awards/Recognition:
ACL Ten Best 1941 - Honorable Mention General Class
ACL Ten Best 1947 - Special Class
Film
Sredni Vashtar
was included in the Unseen Cinema project.
Films:
---
Profession:
Filmmaker
Bibliographic Resources:
David Bradley's films and papers are held a the Indiana University Libraries Moving Image Archive - Bradley Film Collection Indiana University at Bloomington.
Blog post on his life and work at the University of Nebraska-Lincoln.
Additional papers archived by Northwestern University.

See Bradley's profile on Light Cone, and IMDb.