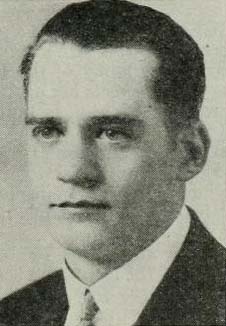 Albert Waymeyer
Gender:
Male
Awards/Recognition:
Photoplay Amateur Movie Contest, 1928 - Honorable Mention
Films:
---
Profession:
Engineering Draftsman
Biographical Notes:
From Covington, Kentucky. Mr. Waymeyer was 26 years old in 1928. His last name was (mis)spelled as "Weymeyer" in a different place of the Photoplay June 1928 issue (page 67).
Bibliographic Resources:
Photoplay, June 1928, 137.