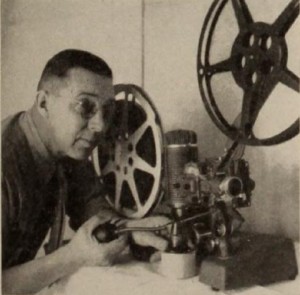 Alan Probert
Club Affiliation
Gender:
Male
Awards/Recognition:
ACL Ten Best 1948 - Honorable Mention
ACL Ten Best 1949 - Honorable Mention
Films:
Profession:
Engineer
Biographical Notes:
"Alan Probert was a mining engineer and author. He was born in 1901 in London, England, and died March 18, 1985, in Laguna Hills, California."
Bibliographic Resources:
See the Alan & Lillie M. Probert Collection for more information.
Probert's film Alaskan Gold is accessible through the University of Alaska Fairbanks libraries.