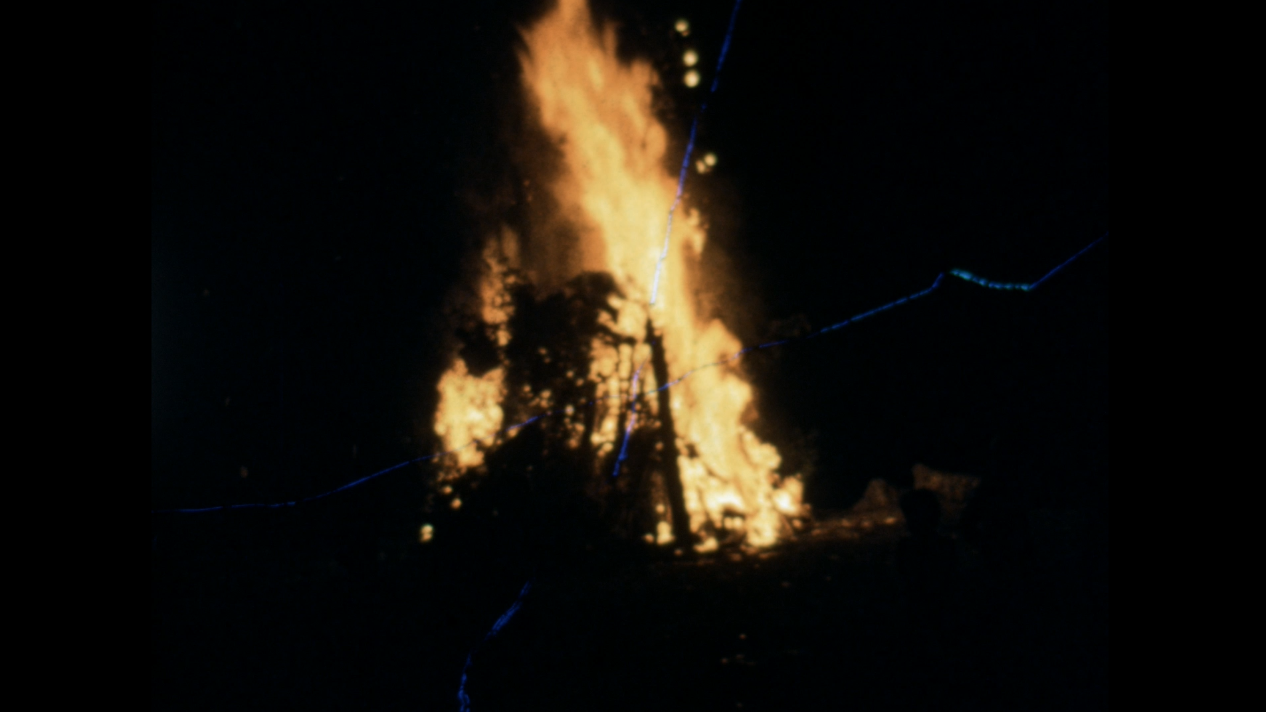 Date produced: 1978
Filmmaker(s):
Country of Production:
Spain/Basque Country
Languages:
Euskera
Length:
25 minutes
Format:
Super8
Colour:
Kodachrome
Sound Notes:
Unknown
Description:
PNV-k egin zituen ahaleginak propiedadiak berreskuratzeko.

El filme muestra los esfuerzos del Partido Nacionalista Vasco por recuperar bienes.

The film depicts the efforts made by the Basque Nationalist Party to recover assets.
Locations:
Lekeito, Biscay, Spain (Filming)
Relevant Locations
Subjects:
Genre:
Tags:
Repository:
Filmoteca Vasca / Basque Film Archive
Screenings:
Euskal Zine Bilera [Basque Film Festival], 1978 , Lekeitio, Biscay, Spain
Zestoa Film Encounter, 1978, Zestoa, Spain
Screenings Map
---