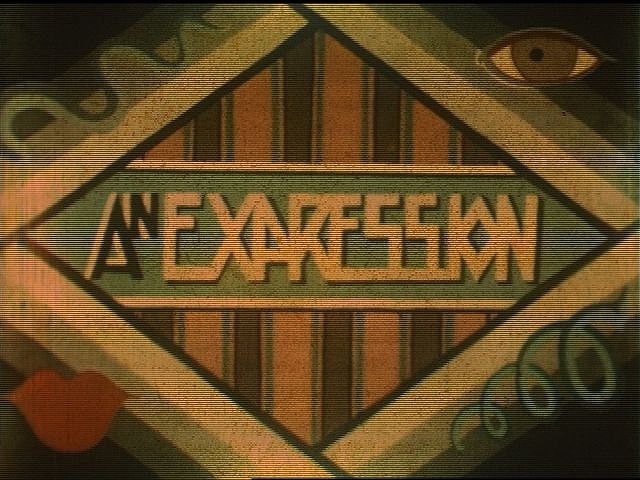 Date produced: 1935
Filmmaker(s):
Country of Production:
Japan
Duration:
00:04:00
Format:
9.5mm
Colour:
Colour
Sound Notes:
Silent
Description:
This film symbolizes a city man with a triangle and a country woman with a circle to express their encounter through movements. This work was created by using the Kinemacolor technique. To create a multi-color film, the creators shot a black-and-white film, alternating frame by frame between a red filter and a green filter, and developed it. They colored the film alternately in red and in green frame by frame, and projected the completed film at twice the normal speed (28fps to 32fps, according to Ogino).
Resources:
For more information visit Japanese Animated Film Classics.
Genre:
Form:
Tags:
Repository:
National Film Archive of Japan
Video Link:
---