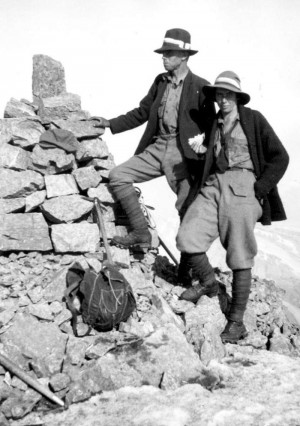 Don Munday
Dates active:
1934-1943
Club Affiliation
Gender:
Male
Awards/Recognition:
BC Archives list of titled amateur films
Films:
Profession:
Mountaineer
Biographical Notes:
"Walter Alfred Don Munday was a journalist and prominent mountaineer. Munday was a resident of North Vancouver. He was born in 1890 and died in 1950. He was married to Phyllis Munday" British Columbia Archives.
Bibliographic Resources:
"Munday, Walter Alfred Don." Munday family fonds, British Columbia Archives.