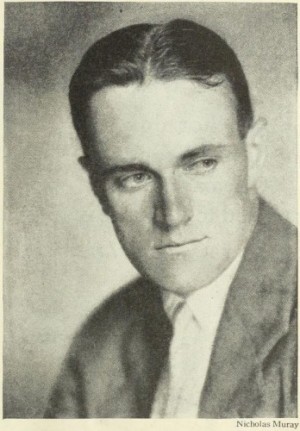 Russell T. Ervin
Gender:
Male
Awards/Recognition:
Photoplay Amateur Movie Contest, 1928 - 35mm Division, First Place
Films:
---
Profession:
Electrical Engineer
Biographical Notes:
Received his B.S. in electrical engineering at the University of Pennsylvania in 1920. In 1928, was 30 years old and assistant to the consulting engineer of Servel, Inc., New York.
Bibliographic Resources:
Photoplay, June 1928, 67.