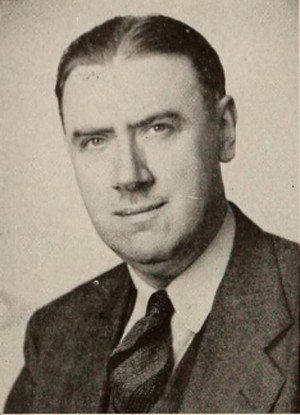 Russell C. Holslag
Club Affiliation
Gender:
Male
Awards/Recognition:
Fourth Annual Little Movie Party, 1933
Fifth Annual Little Movie Party, 1934
Eighth Annual Little Movie Party, 1937
Films:
Biographical Notes:
Holslag was the Advertising Manager of Movie Makers magazine. He was also a technical consultant (Tepperman, 228), contributing regularly to the magazine, in addition to making his own films.
Bibliographic Resources:
Film Daily Year Book, 1938, 793.
Tepperman, Charles. Amateur Cinema: The Rise of North American Moviemaking, 1923-1960. University of California Press, 2014.