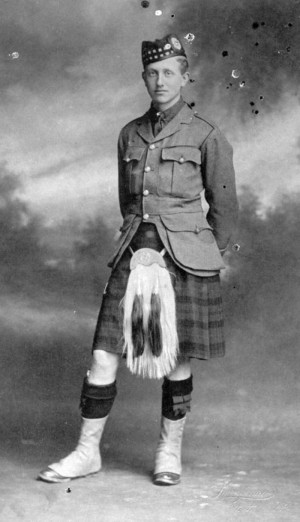 Robert H. B. Ker
Dates active:
1929-1957
Gender:
Male
Awards/Recognition:
BC Archives list of titled amateur films
Films:
Profession:
Businessman
Biographical Notes:
"Robert Henry Brackman Ker was educated in Victoria and in England. He served in World War I and afterwards he opened an insurance and real estate business in Victoria. He was involved in a number of small businesses throughout his career, including Ker and Stephenson Ltd. and Brackman-Ker Milling Company. Ker also served on Victoria City Council and as President of the Victoria Chamber of Commerce and Chairman of the Victoria Community Chest" British Columbia Archives.
Bibliographic Resources:
"Ker, Robert Henry Brackman, 1895-1976." Ker family fonds, British Columbia Archives.