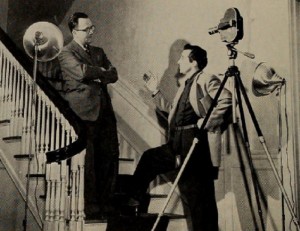 James L. Watson
Club Affiliation
Gender:
Male
Awards/Recognition:
ACL Ten Best 1952
PSA Ten Best 1957 - Honorable Mention
PSA Ten Best 1963 - Honorable Mention
Films:
Profession:
Radio Announcer
Biographical Notes:
From Holden, Massachusetts. Noted to be a "staff radio man at Worcester's WTAG."
Bibliographic Resources:
Movie Makers, July 1953, 191.
PSA Journal, Oct. 1963, 41.