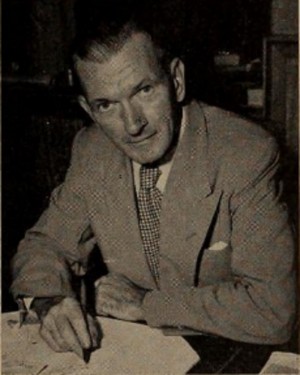 Alfred T. Bartlett
Club Affiliation
Australian Amateur Cine Society
Queensland Amateur Cine Society
Gender:
Male
Awards/Recognition:
ACL Ten Best 1952
ACL Ten Best 1953
Films:
Biographical Notes:
From Brisbane, Australia. Also referred to as "A. T. Bartlett" and "Alf Bartlett".
President of the Queensland Amateur Cine Society in the 1950s, and founder of the Federation of Australian Amateur Cine Societies.

Bartlett's films are held by the National Film & Sound Archive of Australia.
Bibliographic Resources:
See a brief biography of Bartlett in Movie Makers, July 1953, 180, 189.
Movie Makers, Dec. 1952, 322.