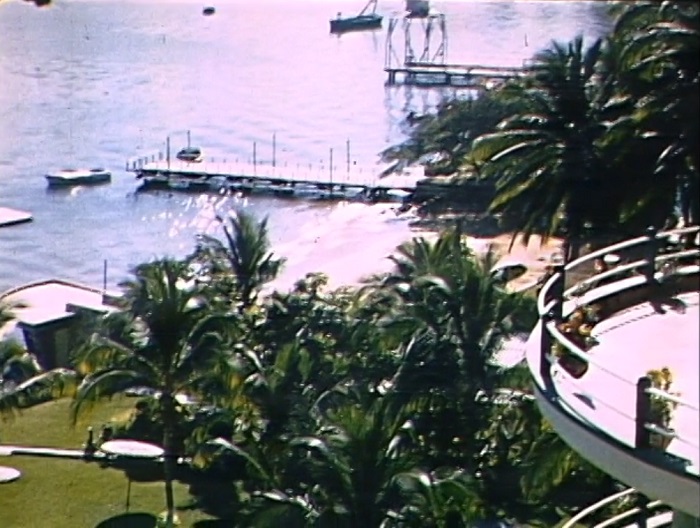 Date produced: 1970
Filmmaker(s):
Country of Production:
United States
Languages:
English
Length:
900 ft (22 minutes 37 seconds)
Format:
16mm
Colour:
Colour
Sound Notes:
Silent
Awards/Recognition:
UC San Diego Library list of titled amateur films
Description:
"General scenes around Acapulco; Bay, ships, beach, poolside, city scenes, landscape, cliff diving, traditional dance and crafts." UC San Diego Library.
Resources:
This film is a part of the H. Lee Hansen Collection held by the UC San Diego Library.
Locations:
Acapulco, Mexico (Filming)
Relevant Locations
Subjects:
Genre:
Form:
Repository:
H. Lee Hansen Collection, UC San Diego Library
Video Link:
---