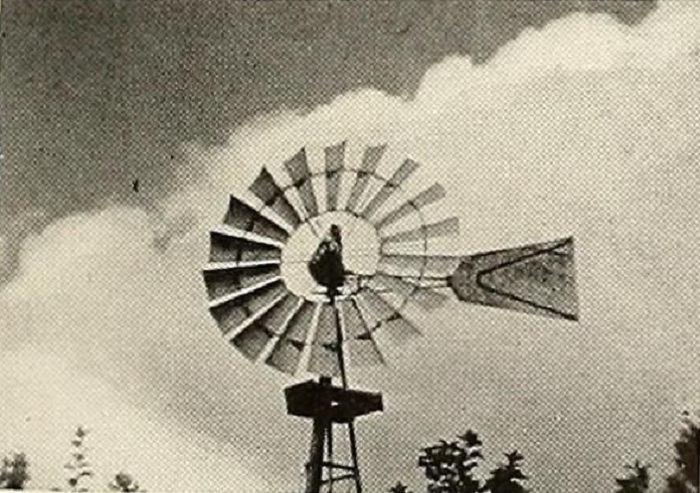 Identifier:
94979 (Source: National Archives)
Date produced: 1940
Filmmaker(s):
Languages:
English
Length:
400 ft (10 minutes 47 seconds)
Format:
16mm
Colour:
B&W
Sound Notes:
Silent
Awards/Recognition:
ACL Ten Best 1940 - Honorable Mention Special Class
Description:
"Simplicity and directness mark How to Use Filters, made by Kenneth F. Space for the Harmon Foundation. A teaching film must be free from overburdening theory. Mr. Space knows when to forget the deep dark secrets of theory and when to speak out about the actual, practical facts. His film was well filmed, and the subject matter was chosen to present the case clearly and in an interesting fashion. The user of a movie camera will learn more about filters from seeing this film than he can gain from reading many pages on the subject. It tells just what to expect from various filters and stresses the results obtained from their use more than it does the reasons why they work. Mr. Space's movie is one of the few educational films which are simple enough to be effective." Movie Makers, Dec. 1940, 604.
Resources:
Produced by the Harmon Foundation, as part of the You Can Make Good Movies six lesson series.

This film is a part of the Harmon Foundation Collection held by National Archives.
Subjects:
Genre:
Form:
Repository:
Harmon Foundation Collection, National Archives
Screenings:
Screened by the Passaic Cinema Club in 1941, Passaic, N.J.
Screened by the Movie Makers Club of Oklahoma City in 1942, Oklahoma City, OK
Screened by the Rochester 8mm. Club in 1950, Rochester, N.Y.
Screenings Map
Viewing Notes:
"On use of camera lens filters to compensate for discrepancies in clarity of film subjects. Describes filters, and demonstrates photographic results with and without them." Via National Archives.
Video Link:
---